Some of the expert virtual assistant services that I've been offering my clients for the past 7+ years, including email marketing automation, Google pay-per-click advertising, Facebook ads, graphic design, social media and Facebook community management.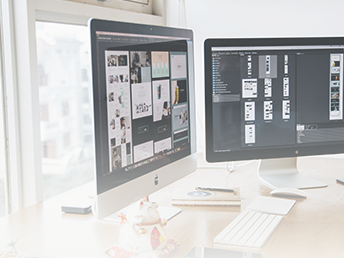 Science-based sales funnel design that converts your visitors to paying customers.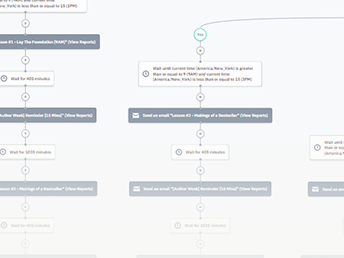 Marketing that works on auto-pilot so you don't have to jump between tabs to deliver a phenomenal experience.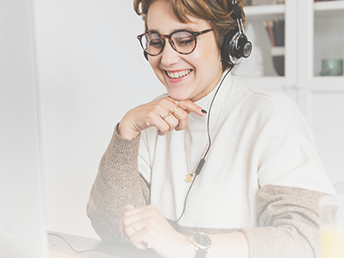 Cover all aspects of customer support with email/chat/phone communication with your subscribers.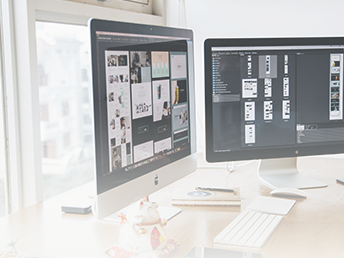 Design branded course support material and social media campaigns that speak to your audience.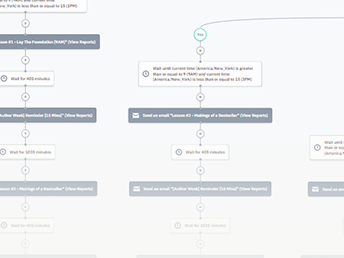 Keep your Facebook community management with daily posts to engage members with discussions on topics they love.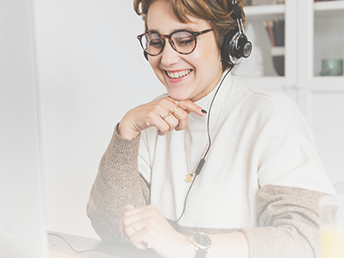 Bring in more targeted leads with highly effective Google pay-per-click advertising and Facebook ads.
An experienced web and graphic designer turned website developer and digital marketing expert, I've always been curious about the online business model and how to make money online. I embarked on this journey in 2012 and since have served over 100 clients in multiple capacities.
01. Always On-Time Delivery
02. 100% Working Solutions
03. Top-tier Communication
Doing things you do not fully understand is expensive and hectic. Hire me for half of what you've been spending until now.
Customized Virtual Assistant services?
let's discuss your specific needs...
I understand how stressful it is to run an online business without the support you need. Don't worry! Book a free consultation with me and we can find and implement a solution to your business problem.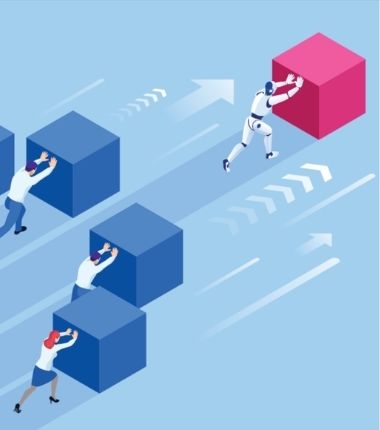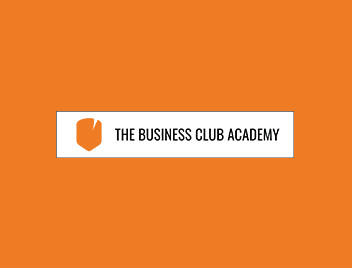 The Business Club Academy
Multiple client projects that required integration and automation for a seamless user journey.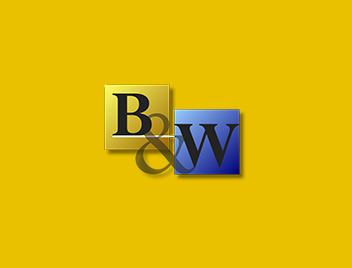 General admin, customer, and sales support for an entertainment legal firm.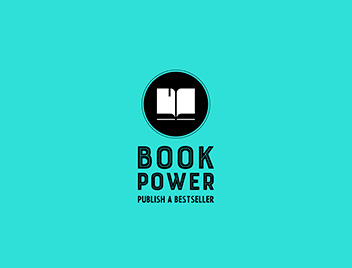 Funnel design, email automation, webinar and course delivery, and online community management.